DGSN: Check If your CNI or Cameroonian Passport Is Available in 2022. How To Check If Your CNI or Cameroonian Passport Is Available Online For Free. Online verification of the CNI or Passport is possible
It is now possible to check the availability of your CNI or Cameroonian passport online in Cameroon.
The Cameroonian government has just made it easier to track or verify passports and identity cards. Citizens and foreigners can now also check the status of their residence permits and refugee cards.
The online verification of the CNI or Cameroonian passport is now available
In the past, it was common for people to stand in line at police stations for months to check this out. There have also been complaints about misplaced documents at these issuing centres and abandoned identity cards.
This is a big step forward because it will decongest police stations and also bring some transparency to the process.
How to check if your CNI is available? 
To check the availability of national identity cards, residence permits or refugee cards in Cameroon, do the following steps: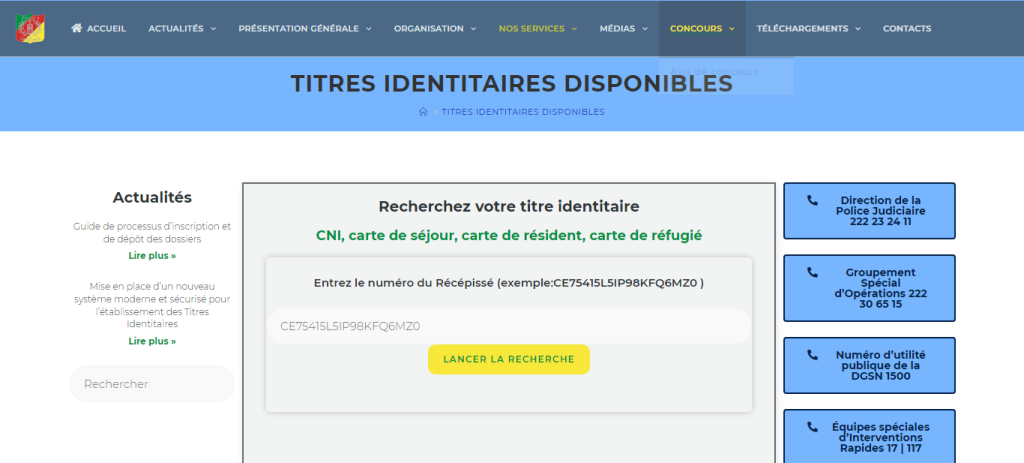 Details on the issuance status of your National Identity Card (CNI), Residence Permit or Refugee Card will be displayed.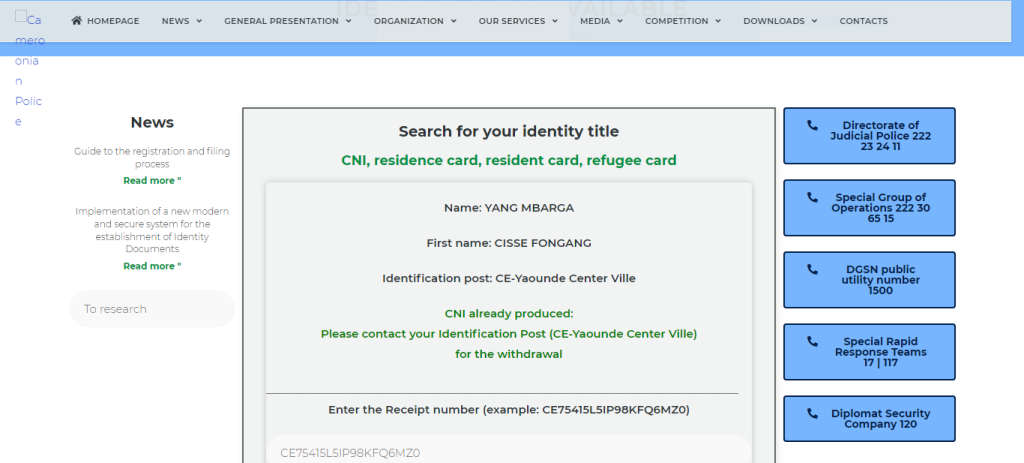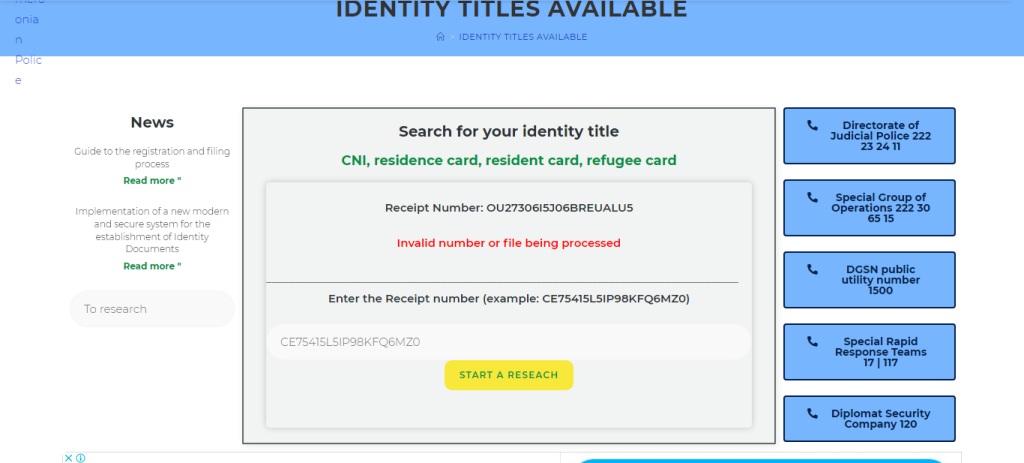 How to check the availability of a Cameroonian passport online?
 Go to the Cameroonian official website for passport verification or tracking via this LINK .
Enter your names in the correct order as it appears on your birth certificate.
Also enter your date of birth correctly.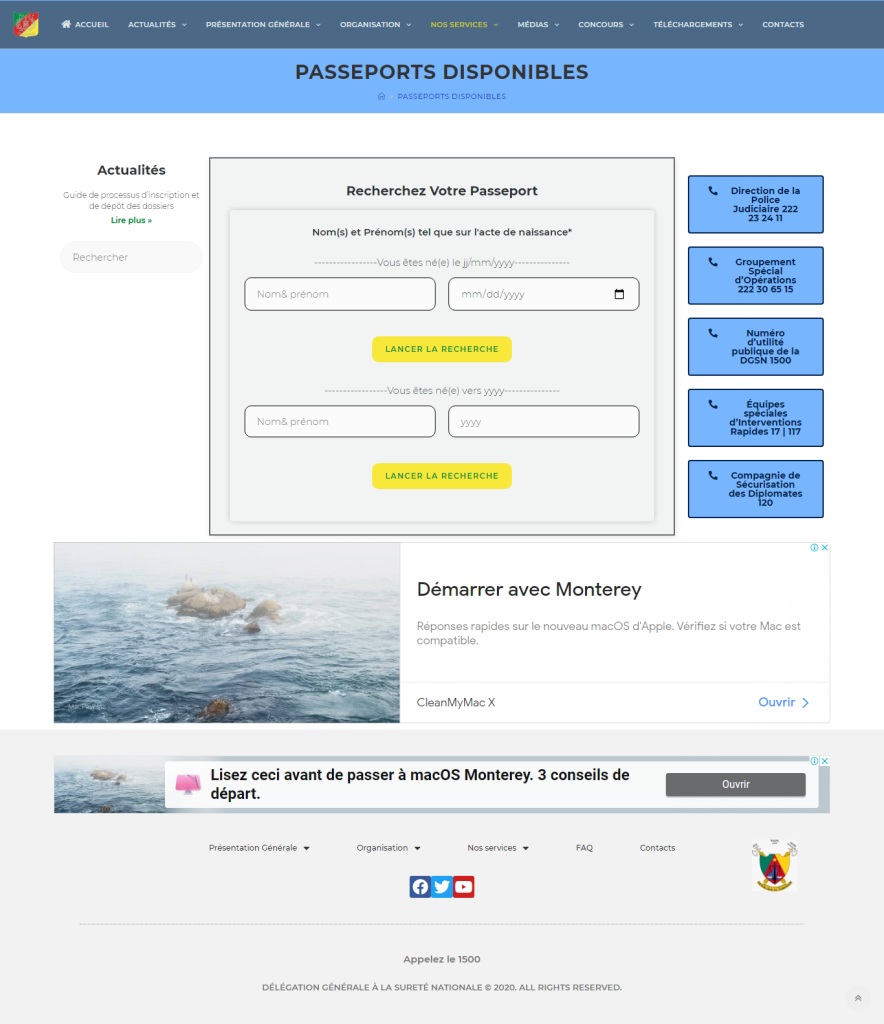 Click on Find.
Details on the status of the issuance of your Cameroonian passport will be provided to you.